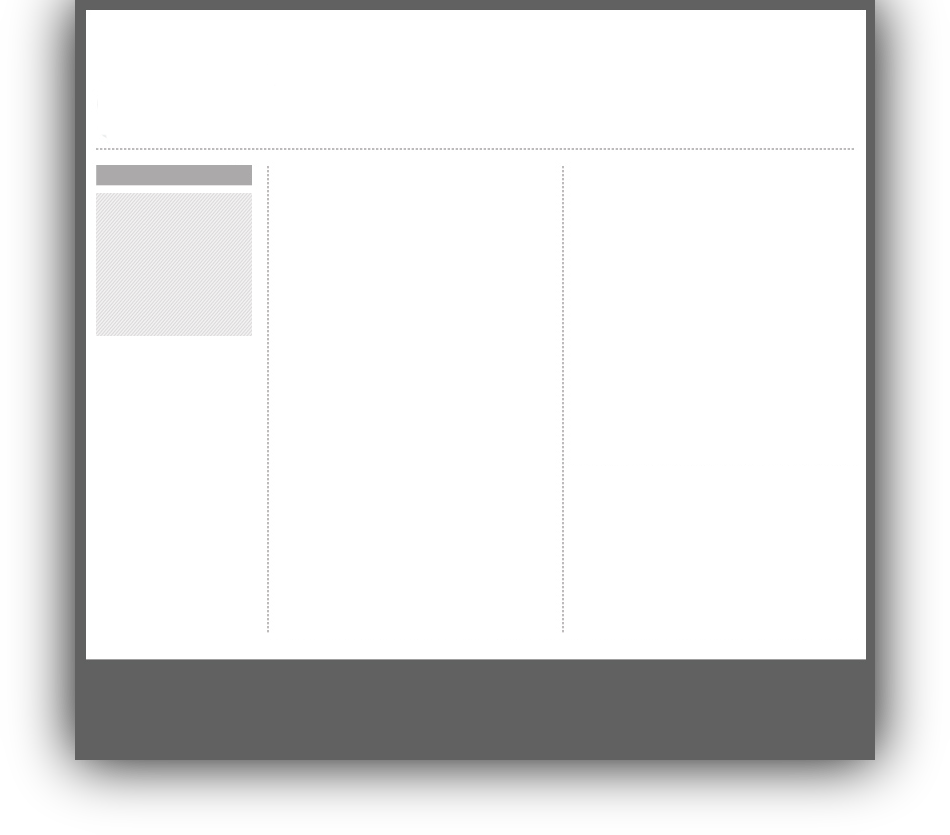 > 01/09/2011 - GIARETTI & FASTOVAL: COLLABORATION AGREEMENT!
> 10/01/2012 - GIARETTI AT INTERNATIONAL SHOWS!
> 10/09/2011 - GIARETTI JOINS SMILEY WORLD!
> 15/02/2012 - GIARETTI is "MAYA THE BEE" licensee!
News archive

Giaretti Italia Srl | Cap. sociale 12.000€ | P.IVA 03548240161 | REA 387907
Powered by
Web Industries s.r.l.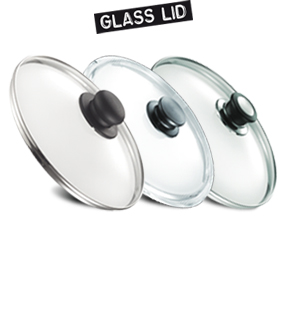 GIARETTI - Coperchi vetro

Transparency in the kitchen, the advantage of seeing what you are cooking. A complete series of universal tempered and borosilicate glass lids, with different finishes and in all the most commonly used sizes. Resistant to high temperatures and to thermal shock. Tempered glass lids with a stainless steel rim, available both with a design knob and stainless steel rim and with a basic moplen knob. Borosilicate glass lids with moplen knob.