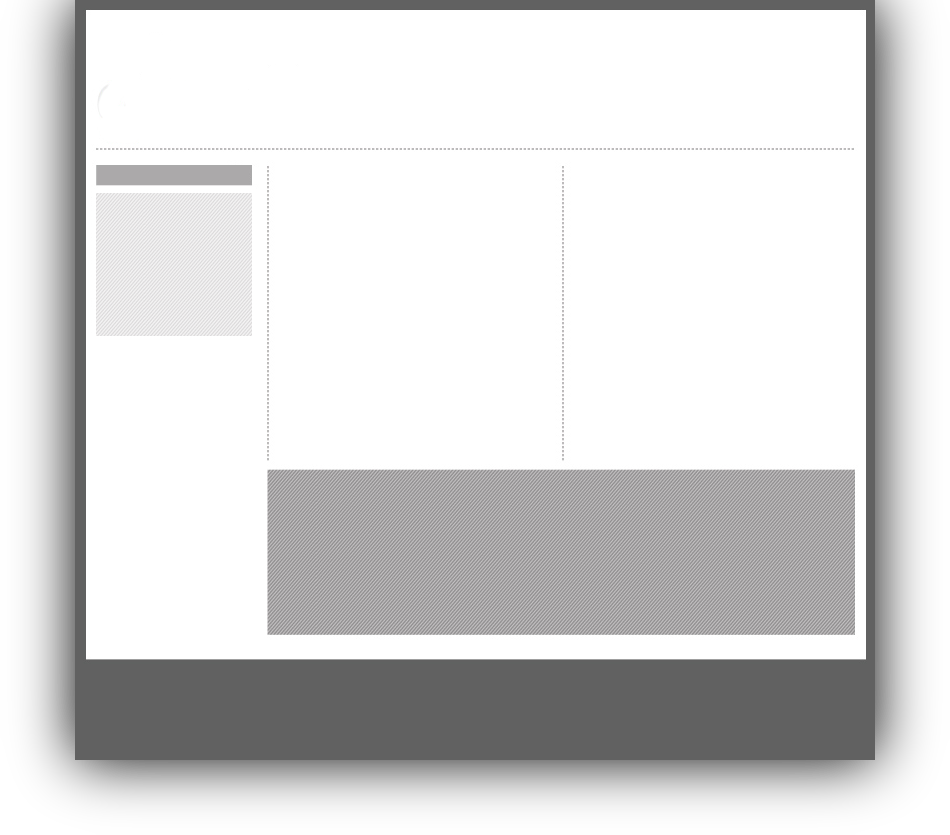 > 01/09/2011 - GIARETTI & FASTOVAL: COLLABORATION AGREEMENT!
> 10/01/2012 - GIARETTI AT INTERNATIONAL SHOWS!
> 10/09/2011 - GIARETTI JOINS SMILEY WORLD!
> 15/02/2012 - GIARETTI is "MAYA THE BEE" licensee!
News archive
Cookware ranges

Giaretti Italia Srl | Cap. sociale 12.000€ | P.IVA 03548240161 | REA 387907
Powered by
Web Industries s.r.l.
Giaretti knows what is needed to make every recipe special: carefully selected ingredients, your enthusiasm and excellent tools.
This is why it selects the best materials for its articles with the same care and enthusiasm that you put into choosing the ingredients for your recipes.

All the articles in the Giaretti collections are the perfect synthesis of functionality, technological research and design, and are conceived to go with you step by step as you express all your creativity in the kitchen.

High quality of the materials, Italian design, attention to detail, practical to use, easy to handle and love for cooking: each of the many articles by Giaretti contains all this.

For simple and complicated dishes, but above all so that all of your creations have the colours, aromas and fragrances you desire, always choose Giaretti to cook with.

If you are looking for your best friends in the kitchen, Giaretti is the one for you.